Conference Overview
The Strengthening Families Conference provides an opportunity to discover the latest research, best practices and tools for parents, kinship and foster caregivers, prevention specialists, social workers, child welfare professionals (children's protective services, foster, adoption), juvenile justice services, physicians, nurses, mental health and other medical professionals, attorneys, law enforcement, child advocacy professionals and educators. The 2022 Virtual Conference is open to anyone who is interested in the health and well-being of children, youth and families.
Continuing Education Units, Clock hours and STARS Credit are available.
Registration
General Registration  $125
Organizational Registration
Organizational Registration  (up to 10 attendees)  $1,000
No refunds are allowed. All individuals who complete the registration process agree to pay Family Education & Support Services the full registration fee, even if they are unable to attend the conference.
Register Now
Conference Workshops
Experts will share cutting edge information on a broad range of topics of great relevance for families, parent education, early childhood, home visiting, family support, and other human service professionals who support children and families.
Strengthening Families Protective Factor Framework
Across the country, family support, early education and care programs are using the Strengthening Families approach to build five protective factors in families:
Parental resilience
Social connections
Knowledge of parenting and child development
Concrete support in times of need
Social and emotional competence in children
Research shows that when these five Protective Factors are robust in families, the likelihood of child abuse and neglect is decreased and the optimal development of children and families is increased.
This conference provides information, skills, and strategies to help families and family support, early education and care, and other human service programs enhance the development of these important Protective Factors in the families they serve.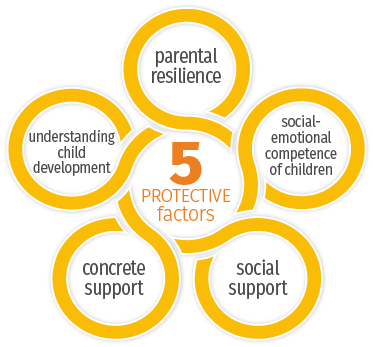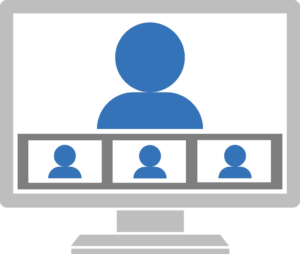 Why a Virtual Conference?
With health and safety in mind, we've made the decision to keep this year's  Strengthening Families Conference as an all-virtual event. It is our goal to provide a high-quality, affordable conference with current, research-based resources, ideas and strategies in the fields of family support and education.
We are committed to providing cutting edge research and implementation strategies to help you in your important work with families. We are dedicated to being responsive, adaptive, and resilient.
Essentially, a virtual conference is much like an in-person conference, but you can connect to it right from the comfort of your home, office, or favorite coffee shop. All you need is a computer and internet connection to attend the Virtual Strengthening Families Conference.
Family Education & Support Services is the host of the Strengthening Families Conference, Washington's premier family support conference. This two-day conference brings together professionals across the Northwest for an in-depth examination of innovative theories and promising practices in family support and parenting education. 
To learn more about Family Education & Support Services, please visit familyess.org.